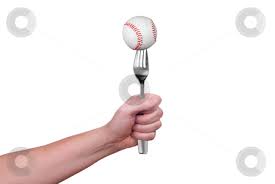 Don Meredith used to say,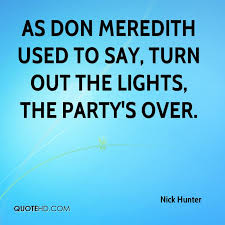 And let's not forget…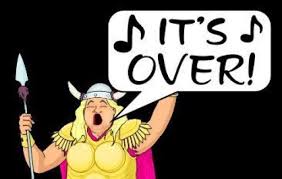 Doesn't matter which line you like more, as they are ALL true when it comes to the Pirates chances of getting to the playoffs.  As it stands now, the Bucs are 10 games behind the Cubs in the division, so stop those thoughts of winning the division if you still had any.   Maybe worse yet, the Bucs are 6 games out of wild card # 2 with 4 teams to jump over AAAAAAAND with San Fran and Washington TIED with the Bucs at 61-61.   No chance.  Did you happen to notice that the Cardinals were 9-1 in their last 10 games before losing tonight?  They sit just 0.5 games out of wild card #2.  Remember when the Bucs were in FRONT of the Cards?  That's long over.  And don't think for a minute that the Brewers, Phillies, Rockies or Dodgers are magically going to ALL go in the dumper so the Pirates can emerge as wild card #2.
The strange managerial decisions continue day to day.  No bunting with Harrison when down by ONE run with runners on 1st and 2nd yesterday and ZERO outs.  Letting the worst hitting pitcher in the league (Nova) hit in a one-run game with two runners on base tonight.
If Hurdle were a General in the military during any of the past wars….I'd be speaking a different language right now and working as a slave for food.
---