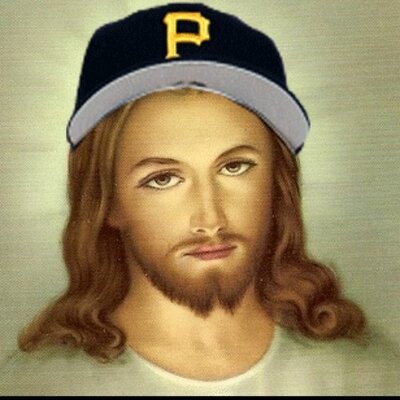 It's been 45 games now, and the battling Bucs still sit in the thick of things in the NL Central.  There have been some positive surprises so far, including Dickerson and Moran kick-starting this offense.  On the pitching side, strong relief from Rick Rodriguez (1.62 ERA), Kyle Crick (2.19 ERA) and Michael Feliz (2.84 ERA) have helped to get the Bucs late in games for Rivero-Vazquez to save.  We have these decent relievers yet Kontos (4.82)  and Glasnow (5.96) still get called on night after nights.
On the downside, there is still TOO MUCH LOVE for Where's Waldo Sean Rodriguez making his way via Clint's wayward pen into the starting lineup night after night.  OK, he has doubled a couple nights in a row, but how many years can this team tolerate his sub-200 batting average?  (He's at .190 now)  To make matters worse, he LEADS OFF a lot!  Isn't the idea of a lead off hitter to have a guy in that slot that gets on base a lot?  If you have to play him Clint, HIT HIM EIGHTH!  And to have played in 33 of 45 games to this point is ridiculous.  I know, I know, he can play every position in the field…and in an emergency could even be behind the plate as catcher.  "Behind the plate" yes…but he so struggles ALONGSIDE the plate when its time to bat!
Moroff in 16 games is also too much.  He's hitting .216
If Hurdle could only use logic when making the starting line up and his relief choices the Bucs would have a chance.  But when you look at line ups that include things like Cervelli leading off a few games ago and this continual love for sub-Mendoza hitters, confidence in the continued success does not run through my veins.
---