It all starts with expectations.  You, the fan, were optimistic.  If the Pirates remained competitive into late year, surely the brass would try to better the team for the stretch.  Your expectations were rational.  The Brass never had expectations that were aligned with yours.  Yours were high…and theirs were low.
Instead, the Pirates Brass dumped salary and gave away players to save money.  Why? the fan asked.  And the answer came loud and clear.  We're down in attendance and living in a small market.  In short, we have NO MONEY!
The ineptness worsened on the field.  Watsons and Nicasios were replaced with Benoits and Hudsons.  Once the finality of the season's expectations sunk in for the fan, there was some money that was dished out.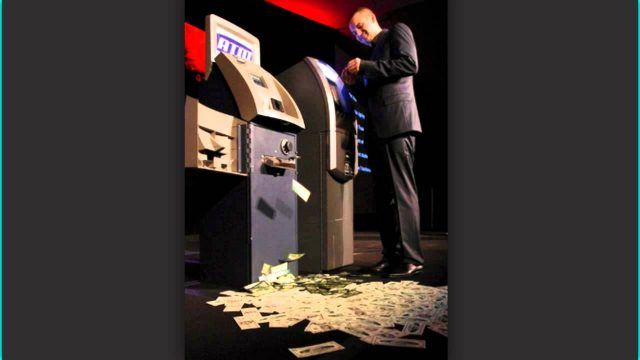 That cash went to Huntington and Hurdle, failures that benefit from the Fan settling for mediocrity.  And the Fan willing to pay good money for a ticket and over 10 bucks for a dog and beer to watch the season's hopes dwindle.  This leaves two guys happy: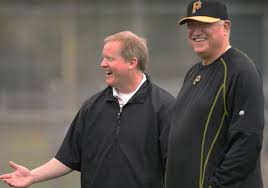 And this is how it leaves you.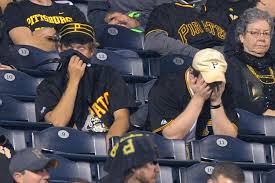 ---