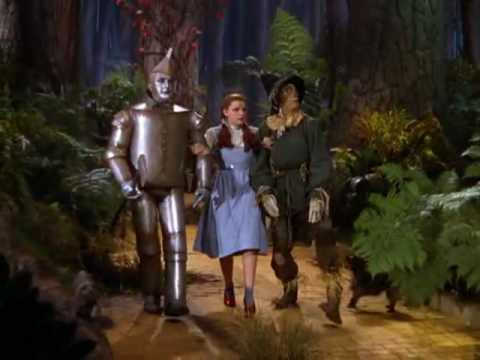 Tightness and Soreness and Quads, Oh My!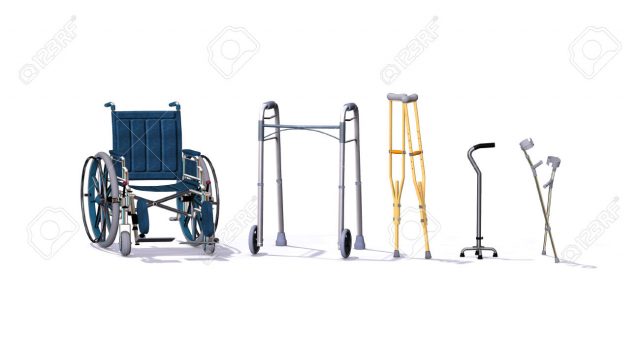 The Pirates have more guys on the disabled list than most mid-season NFL teams.  Quads, hamstrings, knees, groins, etc.  Allegheny Health Network must have all hands on deck doing overtime!  "Doctor, you don't have time to film that next Pirate commercial.  You are needed in E.R."
I'll tell you who is healthy though.
Yep, all Three Stooges and Where's Waldo Rodriguez are all good to go as the Bucs embark on a three game road trip in Chicago.  Ugh!  2 of the Stooges and Waldo combined for 1 (one) hit in yesterday's victory.  I will say this for Where's Waldo though; He has played 1B, 2B, 3B, SS, RF, CF and LF this season….and I have to admit that he has played them well and has been very comfortable at each position.  The only part of the field that he is not comfortable…is the batter's box, where he chips in a meager .189 average.
So here we go against a team we likely need to sweep with Moe:  .145, Curly: .190, and Larry: .218 leading us into battle.  Good luck!  The Pirates can be 4 games out as of Wednesday night or 10 games out.  Which is more likely?  You tell me in our 2nd "vote" of the year.
And keep an eye out for Where's Waldo Rodriguez.  You'll likely find him on the field.  I just don't know where.
---