#10:  Productive players that are 25 years old probably need less time off.
#9:  Guys with higher batting averages tend to get more hits.
#8:  Lousy or average minor league players should not be brought up.  If they are, at least refrain from starting them.  Keep them on the bench.
#7:  When a Closer blows save after save opportunity, and everyone else on the planet recognizes that a "lights out" reliever should be Closing…make the change a month or so earlier while there is still time.
#6:  Why don't my players hustle when I give them SO much rest time and days off?
#5:  Try next year to minimize at bats for sub-200 hitters like Where's Waldo Rodriguez and the Three Stooges (Moroff, Jaso, Stewart)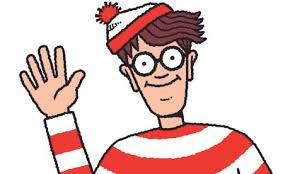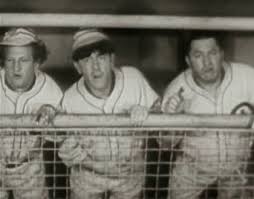 Absolutely no more "participation" trophies.  (Please see # 9 above)  Because winning for the team is more important than appeasing individuals.
#4:  Spend more time on fundamentals like running the bases and successful execution of rundowns.
#3:  Consistent line ups can mean productive line ups.  Quit treating the line up card as a video game or deck of cards to be shuffled.  Coach and lead more and over-manage less.
#2:  No more acquisitions involving relief pitchers that are older or heavier than me!  (Benoit)
And the #1 Point to Ponder for Clint Hurdle in the Off-Season:
# 1:  HOW THE HELL DO I STILL HAVE A JOB !!!???
---