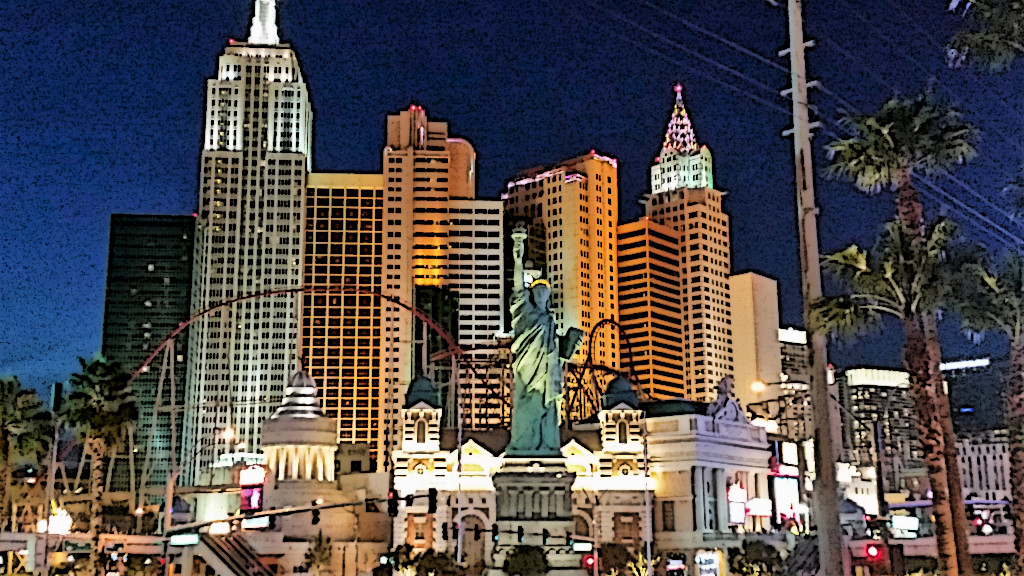 Father Knows Best?  Forget it.  Mother knows best?  Not necessarily.  You know who always seems to know the most?  VEGAS, and more specifically, Vegas odds on sporting outcomes.  There is a "futures" market in Vegas where you can bet on a future outcome of an event, such as "Who will win the Super Bowl" or "Who will win the World Series."  Futures odds change daily, dependent upon new information the comes over time.  Well, here are the current odds to win the central division of the national league:
Cubs:  1-1
Brewers:  2-1
Cards:  7-1
Pirates:  25-1
Reds:  100-1
Translation in money terms:  You would win $100 if you put up $100 for the Cubs to win the division.  Not much profit, but reflects what the experts believe.  Also, you would win $2,500 if you put up $100 on the Pirates to win the division.  (The experts are saying, "No way!")
As for the world series odds in case you are interested:
Cubs 9-1
Brewers  33-1
Cards  50-1
Pirates  150-1
Reds  350-1
My guess is that you'll be watching the Dodgers or Nationals play the Astros in October.  Vegas is not dumb…It will be a looooooong second half of the season.
---